I love huts. So I have started a personal project series of them, it will include obviously huts, sheds (usually the more dilapidated the better), and small buildings.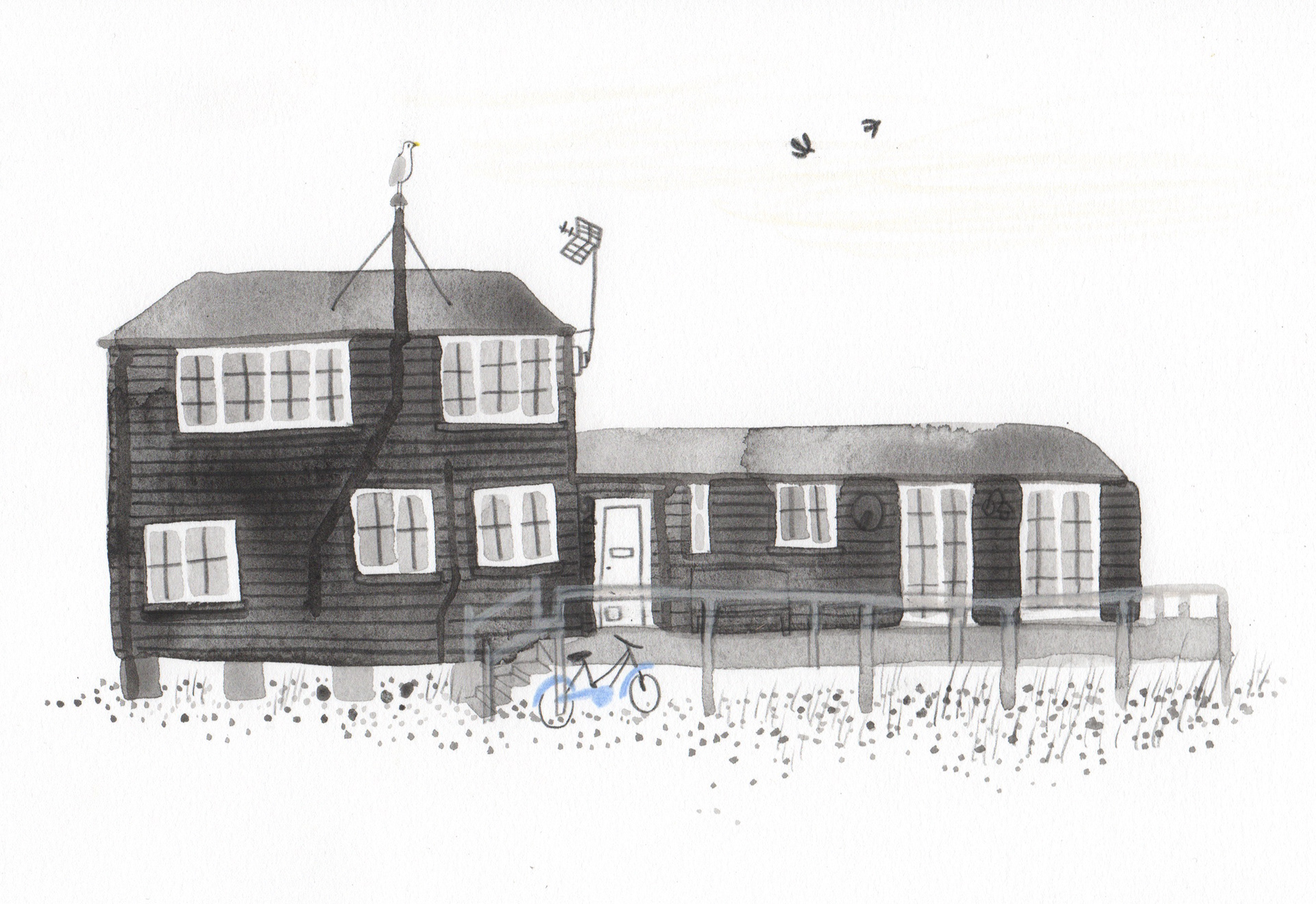 Way more than a hut, this beauty is in Walberswick.
Southwold, I loved the weathervane.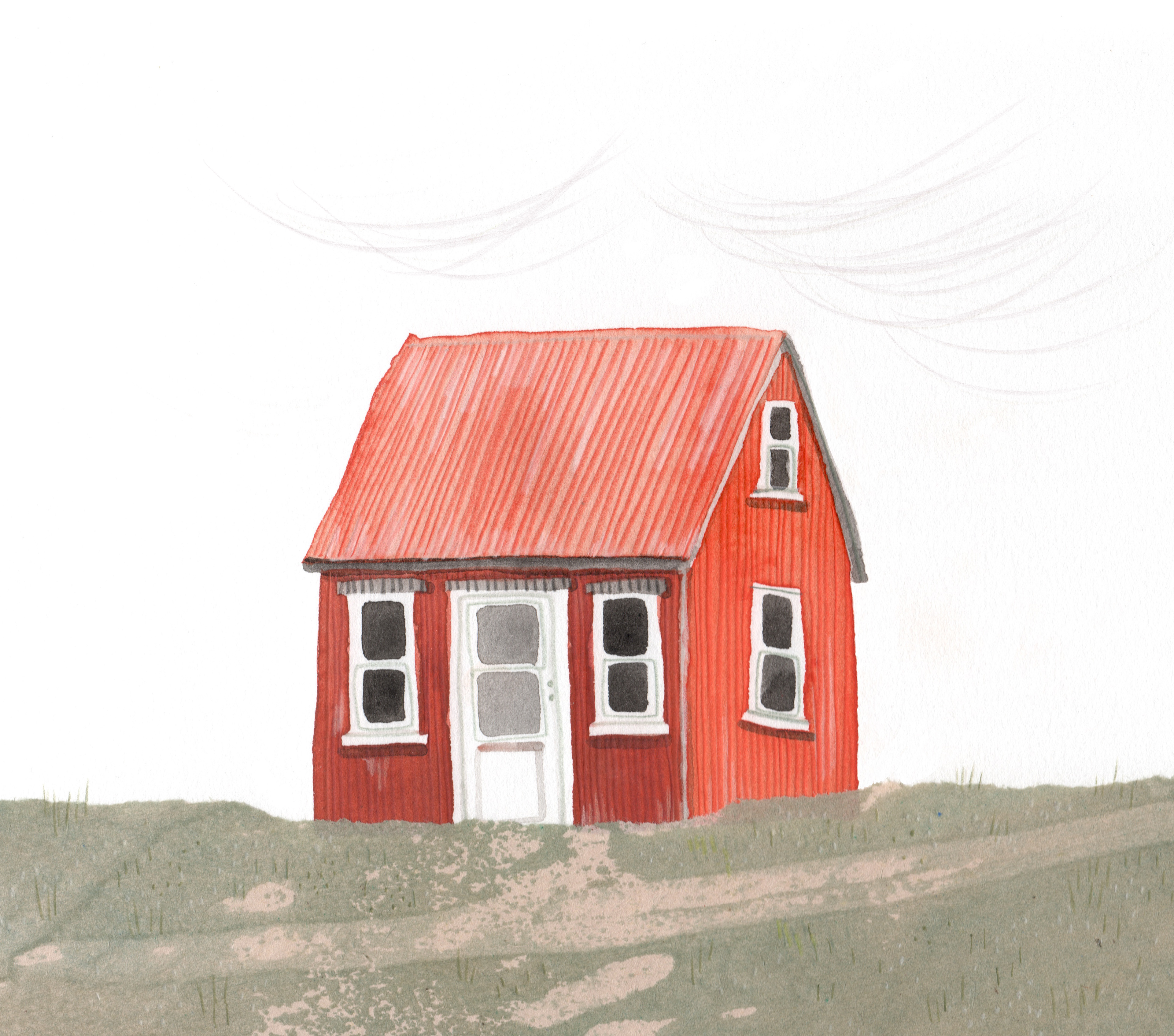 A lovely little house in Poland (I don't know where.)
Fisherman's huts in Hastings, I believe they were used for drying their nets.
I love the red door and life belt. Walberswick.
Walberswick, love all the details in this hut.
The smallest hut so far. Possibly a toilet? Walberswick.